Application number in USPTO: US 14/788,884
Human used to get power from gas expansion in heat engine.
Extraction of mechanic work from gaseous expansion is always low efficient, because circa 70% energy is hidden in the exhausted vapor in the form of latent heat and rejected or dumped out of cycle because the slow condensation may choke mass conservative looping.
As liquid is hard to be compressed, power transmission can be reasonably assumed lossless, so harvesting mechanic power from liquid flow is high efficient. But historically it is rarely considered for how to form a powerful liquid flow in a typical gas-liquid dual-phase co-existed thermodynamic system, such as the most used Rankine-cycle heat engine.
A new method or say Wei heat engine is invented that is based on a new defined Wei second class thermodynamic cycle. Such a new method converts thermal energy into high speed liquid flow during non-equilibrium condensation, though not too much efficient, as well as it jailbreaks the efficient limit of ideal Carnot cycle in an alternative way because the rejected heat is automatically reused to heat base liquid so as to reduce the consumption of heat source.
Based on the said liquid power heat engine, a series of modalities are disclosed, featuring a kaleidoscope of free energy apparatus with evaporation heat reclaimer & power co-generation, non-Stirling style external combustion, existing powerplant improving modification, immersed intra-cavitation combustion even with a variety of co-existing ammonia synthesis, and flue gas process with capture of combustion H2O and CO2 and NOx and SO2.
<![if !word & !ppt & !excel & !vml]>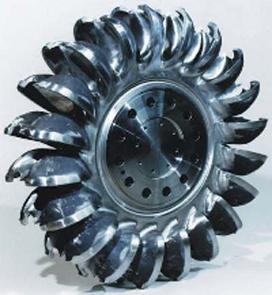 <![endif]>                <![if !word & !ppt & !excel & !vml]>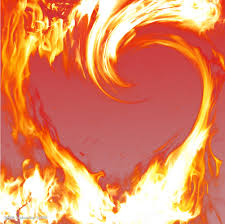 <![endif]>
<![if !word & !ppt & !excel & !vml]>

<![endif]>           <![if !word & !ppt & !excel & !vml]>

<![endif]>

<![if !vml]>